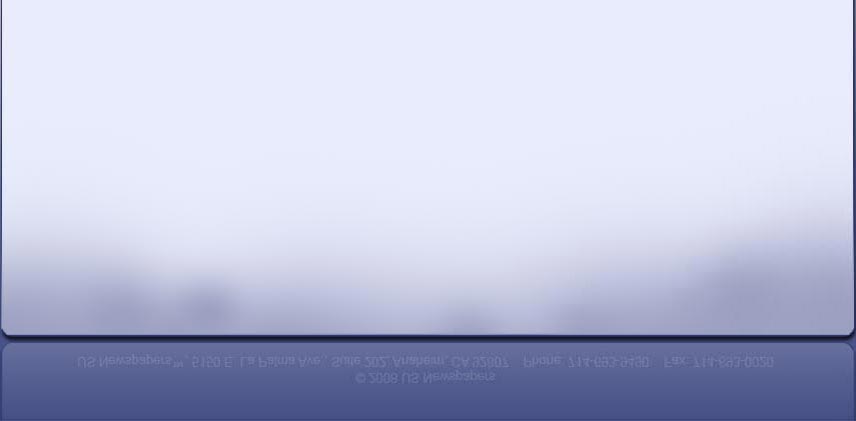 Discount Newspaper Advertising
---

Contact us for a Free Price
Quote Today!


or Email US Newspapers at:


Place your order Online, below or...if you prefer to place your order by FAX,
click here
.
If you'd like to place your order online, please complete the following form. We will verify your ad size/pricing and reply via email or phone with confirmation right away. Fields marked ** on the order form are mandatory fields. Please let us know if you have any problems ordering by calling 1-800-789-1339. Thank you for your business!
Insertion Order Form - Classified & Display Newspaper Advertising